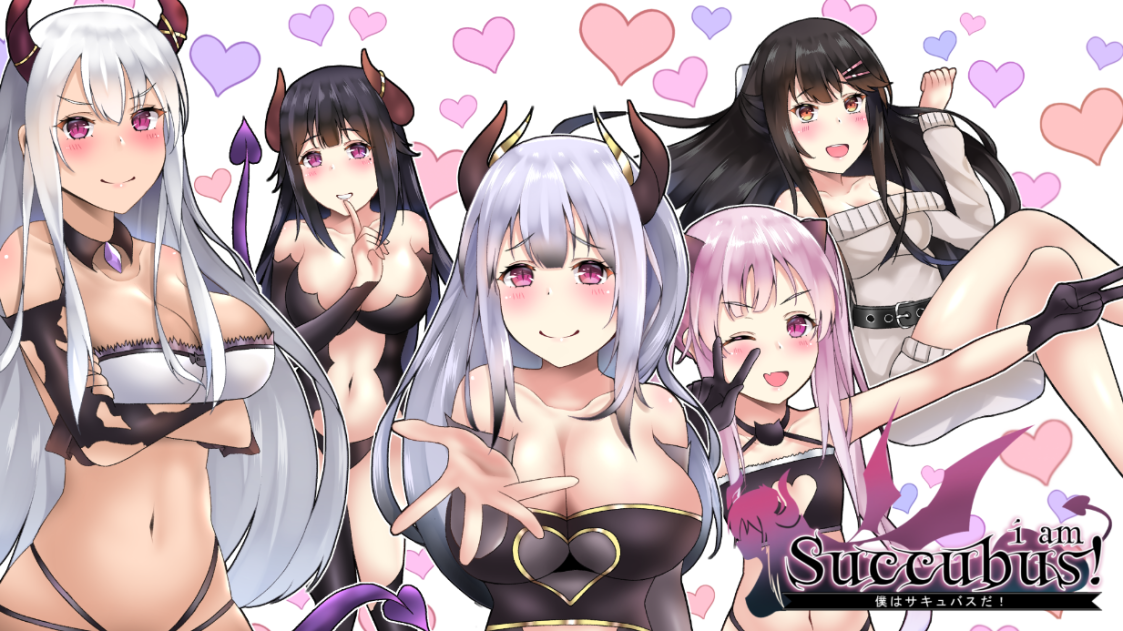 Demo for I am Succubus! Visual Novel
A downloadable IamSuccubus! for Windows and Linux
Support us on Kickstarter Approx. July 10th:
https://www.kickstarter.com/projects/tamayakagiya/249271167?ref=9gua61&token=11e...

Our unfortunate protagonist Saeko has one big problem in his life: he has very feminine looks. Because of that no one ever takes him seriously. His sister, best friend, club members, all of them treat him as if he is a girl, constantly teasing him.
One night, Saeko is visited by a strange girl in his dreams claiming to be his lover. When he rejected her sexual advances, the girl got enraged and used weird crystal on him that made Saeko feel weak, weird, but at same time hot and bothered to the point of losing ability of thinking straight.
Once he came back to his senses he noticed his body was different. What always was with him and made him distinct himself as human male was missing. Instead now he had some new... "assets" to his body . When he in shock tripped over and fell before mirror, he witnessed his new form:
A succubus!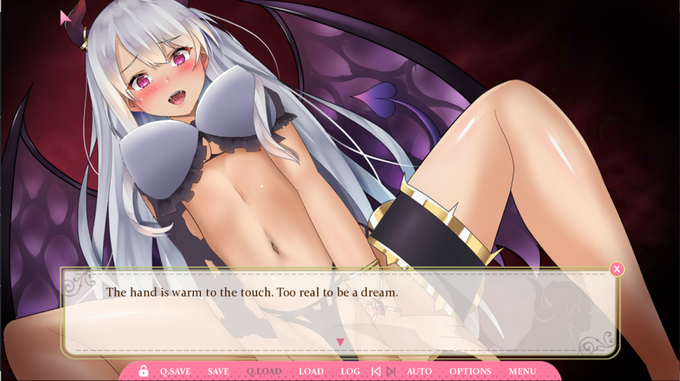 Click on Image below for Link: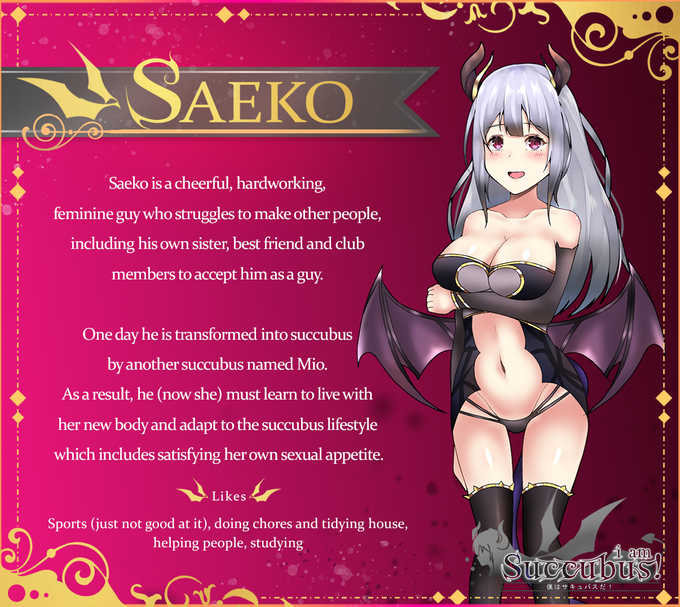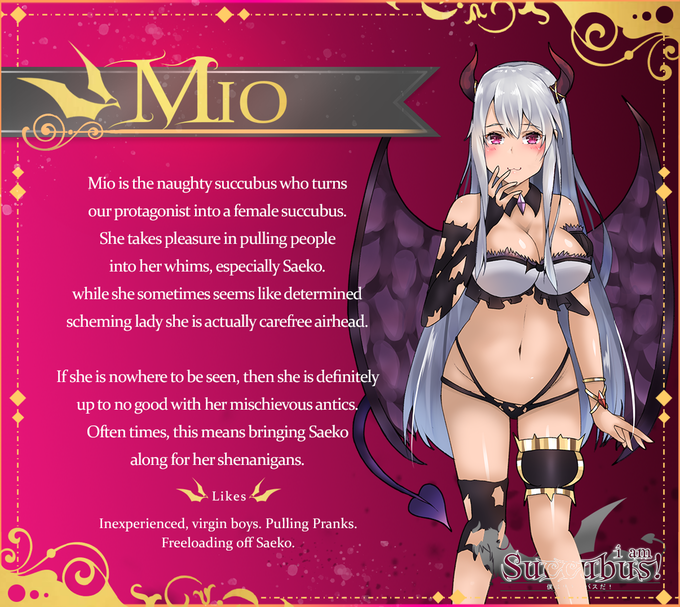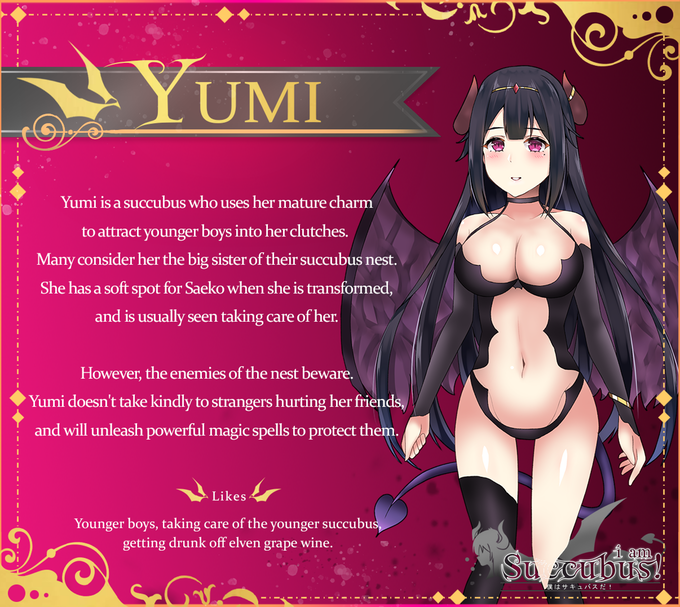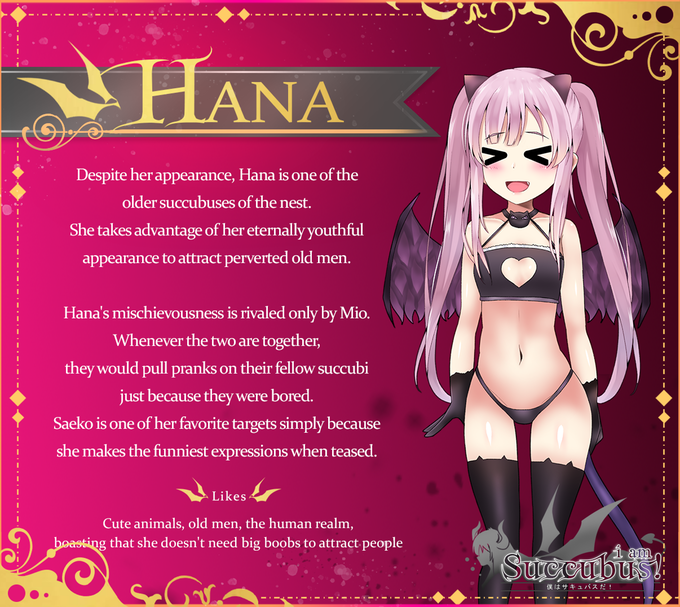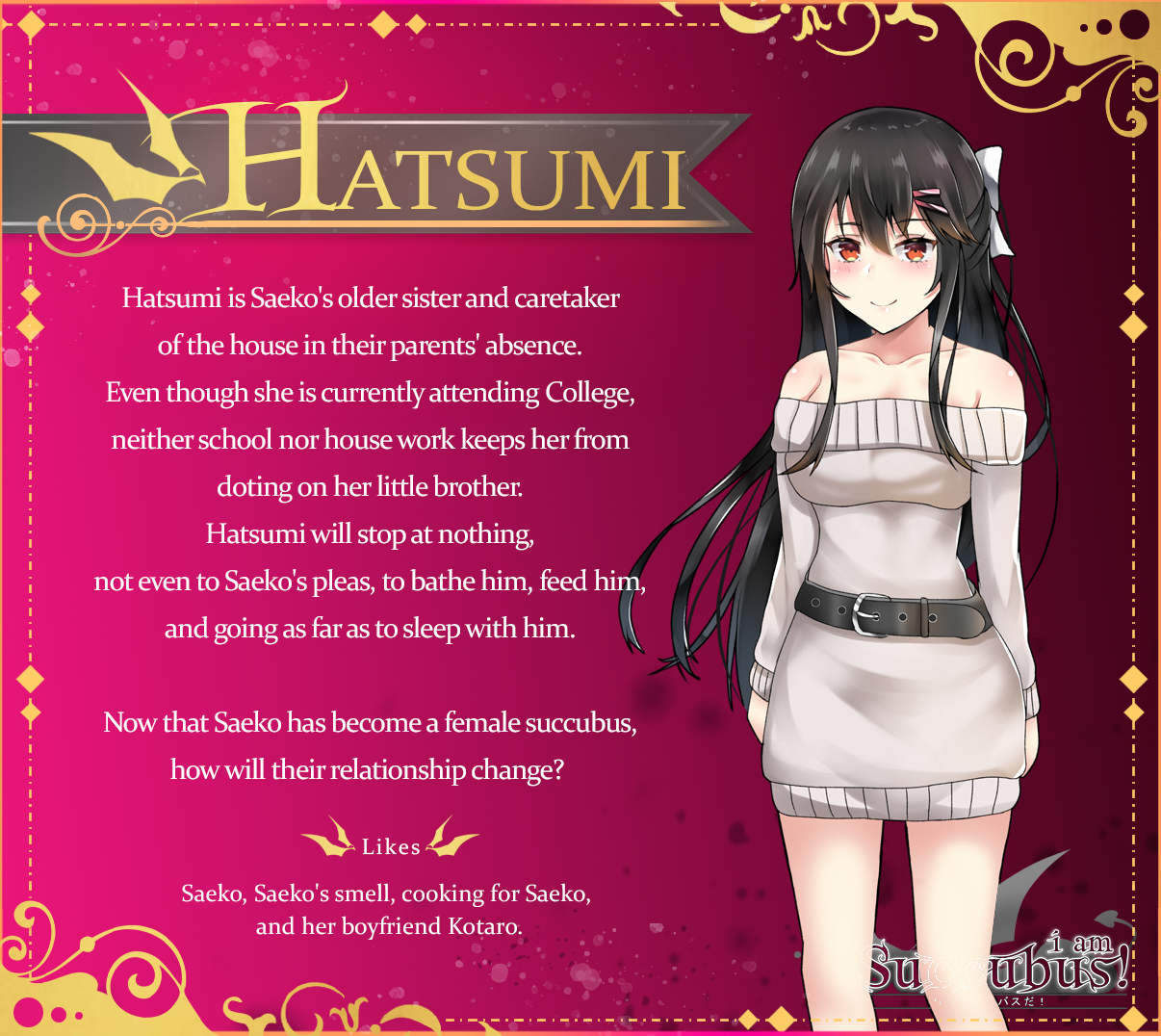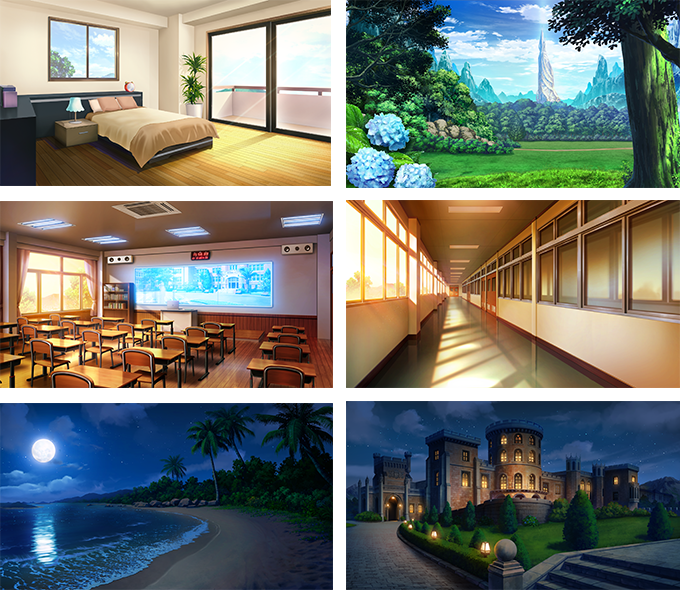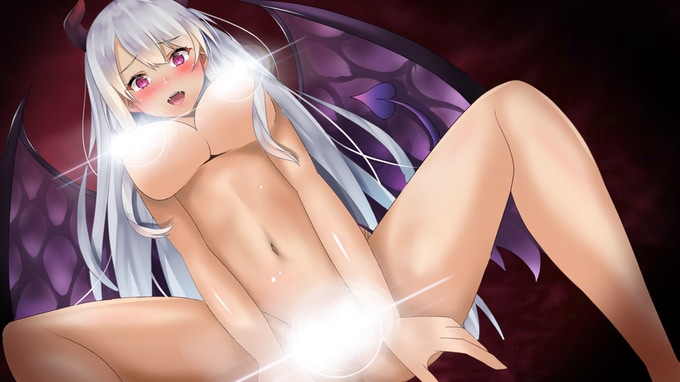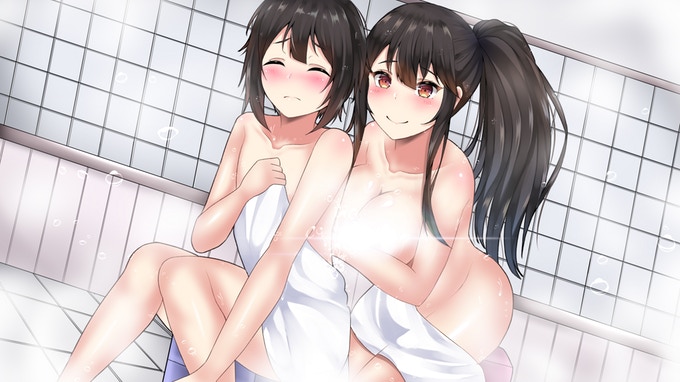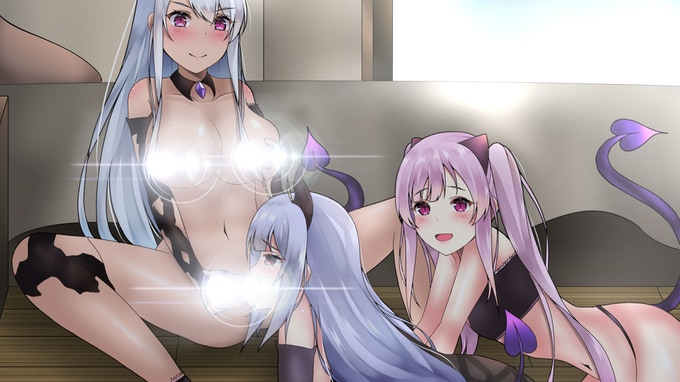 Download
Click download now to get access to the following files:
IamSuccubsDemo-pc.zip
364 MB
IamSuccubsDemo-mac.zip
346 MB